2001 Club
As part of the 2020 Williams-Brice Stadium Enhancement project, the 2001 Club is a luxurious climate-controlled club space exclusive to 2001 Loge Suite holders and 2001 Club pass holders. Located in the southwest corner of Williams-Brice Stadium, the 2001 Club offers the unique chance to be front and center with our Gamecock Football team during the iconic 2001 entrance. The 2001 Club features the following:
Climate-controlled club space
Access to cash bar
Inclusive catering
Televisions to view game(s)
Experience gamecocks' entrance to 2001
Field view from open air terrace
Elevator access
2001 Club Pass Pricing

Club Pass

$2,001
Contact our premium team!
*Click here to learn more about 2001 Loge Suites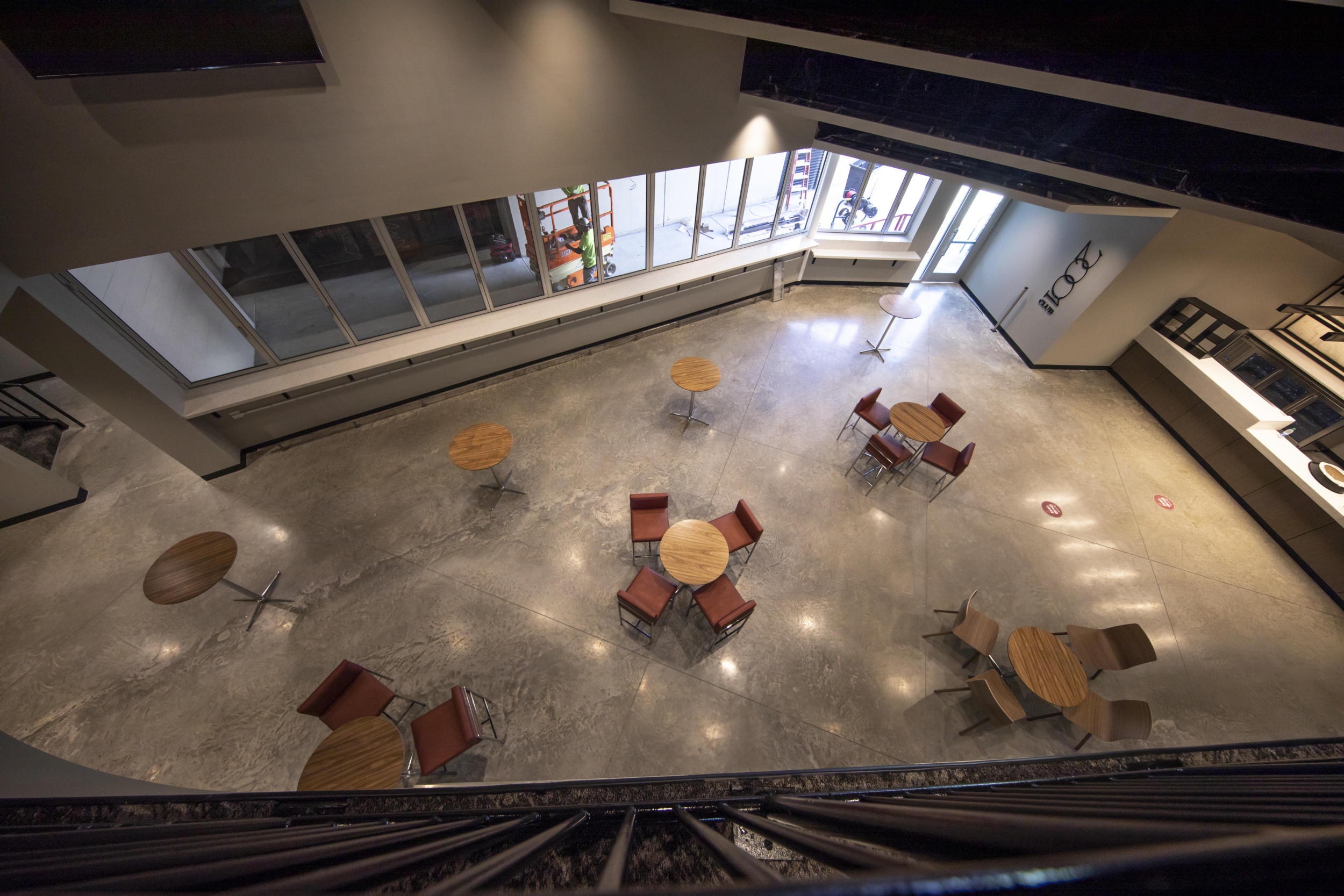 Take a virtual tour of all three levels of the 2001 Club. Start on the outdoor terrace then walk down through the new loge suites before exploring both levels of the club's interior with spectacular views of the Gamecocks taking the field for 2001.