FOREVER TO THEE
2021-22 Women's Basketball Tickets
Join Now
Coach Staley
Head Coach Dawn Staley has turned South Carolina into one of the elite programs in the country after securing the 2017 National Championship.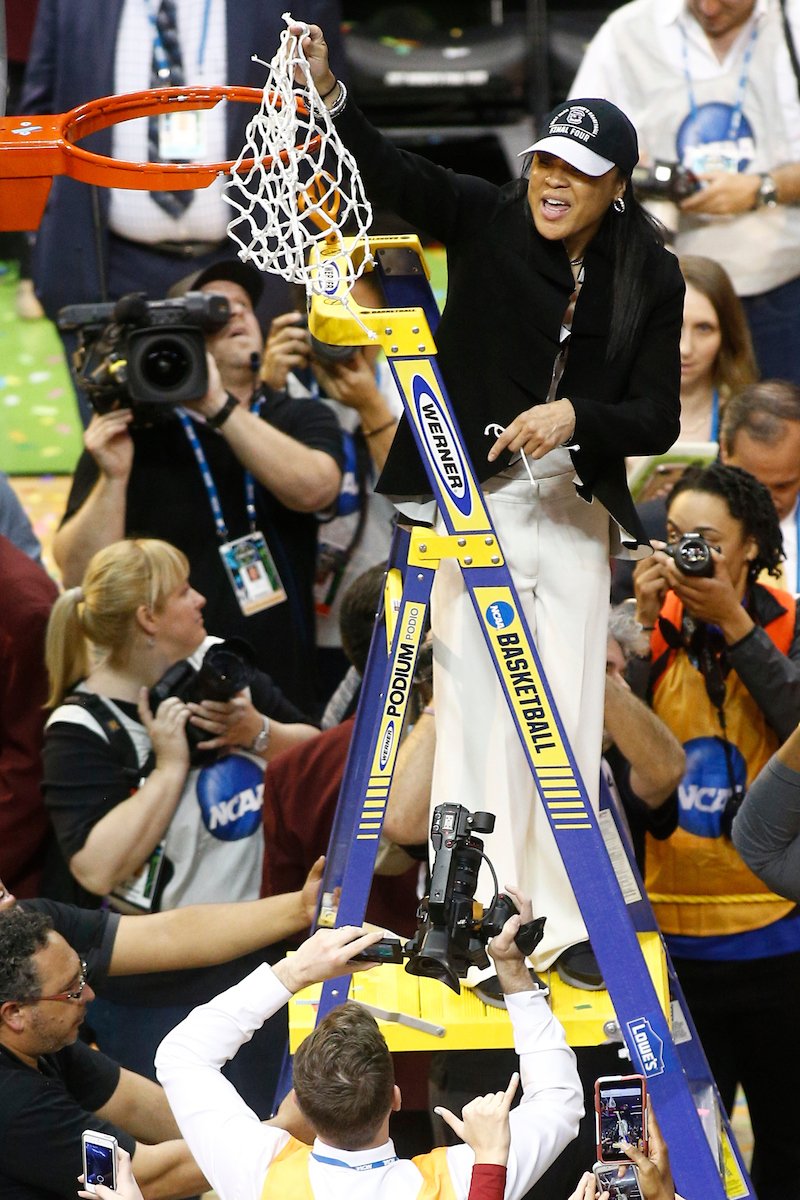 Season Tickets
Get your seats for every home game in the regular season starting at only $45 – that's less than $3 per game!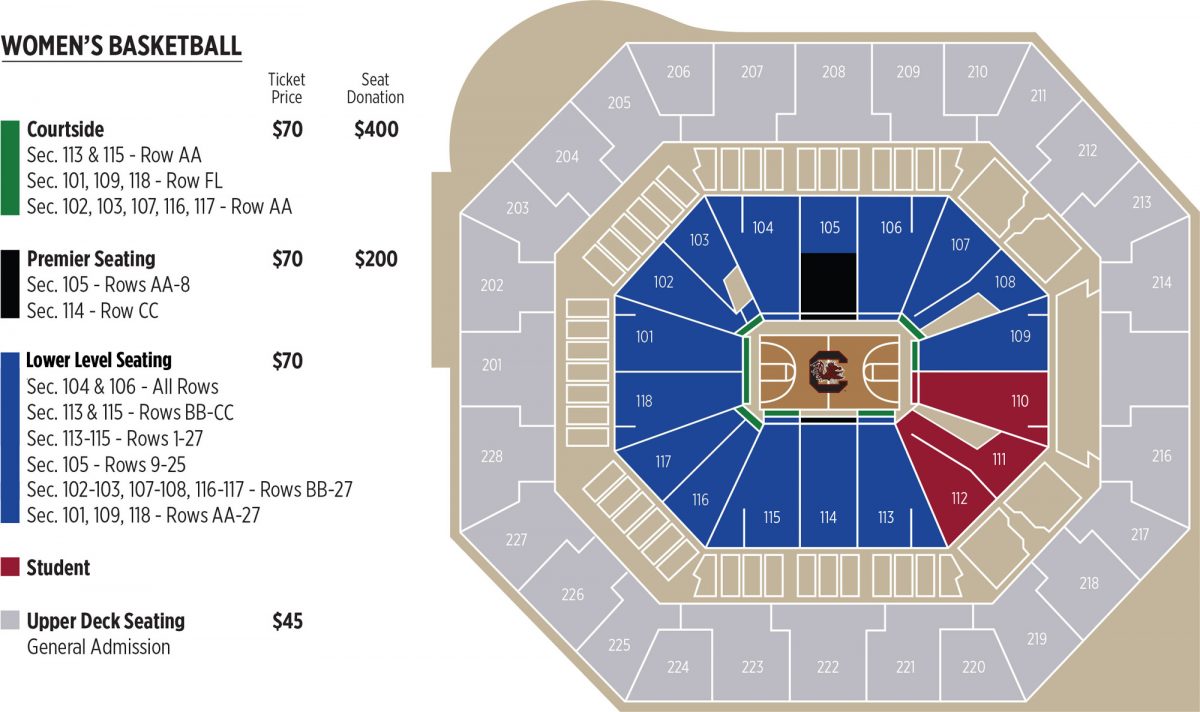 VIP Club
Located opposite of the McGuire Room, this new premium space is the perfect amenity to add for your ultimate Gamecock basketball experience. Call 803-777-5637 or email using the button below for more information. Ticket required for entry.
Access to cash bar
Pregame and halftime snacks
Complimentary popcorn & peanuts
Lounge seating area
Private restrooms
Men's Basketball Season Pass $750, Women's Basketball Season Pass $400