Season Tickets
Secure your spot today for the 2023 season, for just $260. Requests to relocate existing seats or to purchase new season tickets are accommodated based on availability and assigned by Gamecock Club giving level and then priority point total within each level.

First Base/Third Base Club
$260 + $1,500 Seat Donation

Perch Seats
$260 + $1,250 Seat Donation

Blue Sections
$260 + $115 Seat Donation
Gold Sections
$260 + $75 Seat Donation
Garnet Sections
$260 + $50 Seat Donation

Black Sections
$260 + $25 Seat Donation
Outfield Bleachers
$260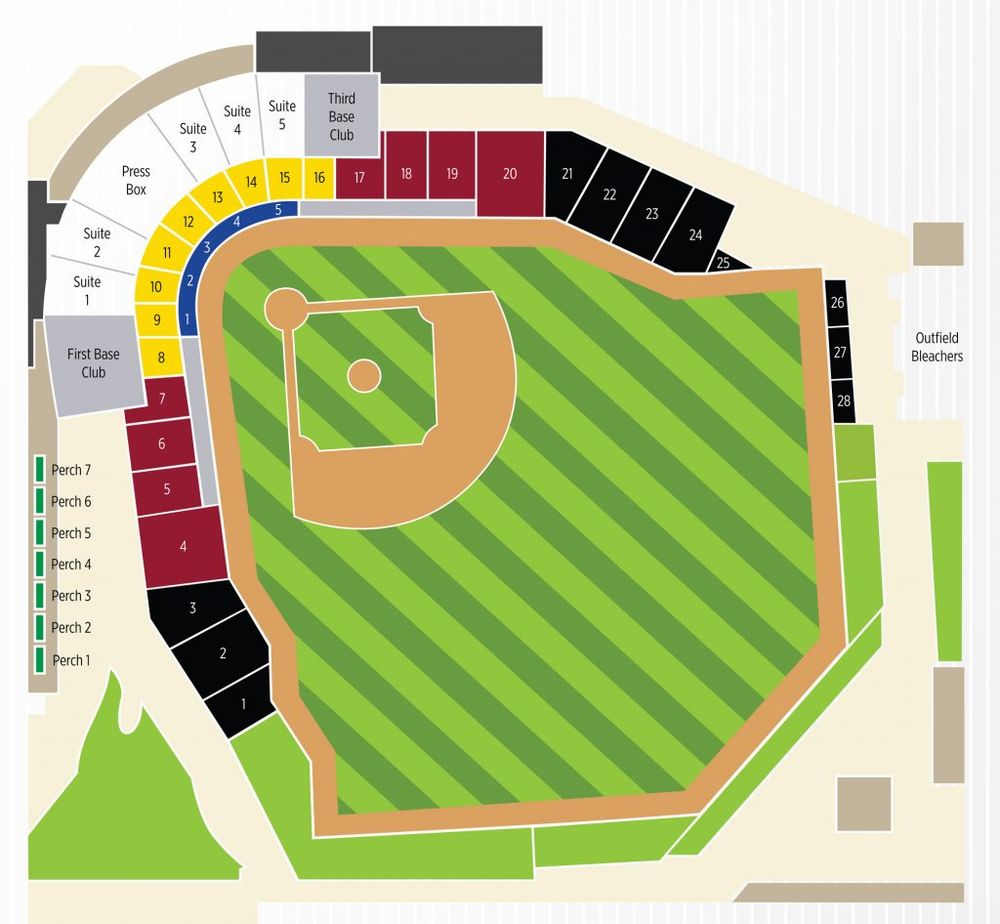 Parking
South Carolina Athletics works closely with the businesses surrounding Founders Park to accommodate all fans with game day parking. Season ticket holders may select one (1) parking space per every four (4) season tickets purchased. Existing parking pass holders should request changes to their parking space location on the Baseball Parking Request Form. Season parking passes are also valid for Gamecock postseason games at Founders Park.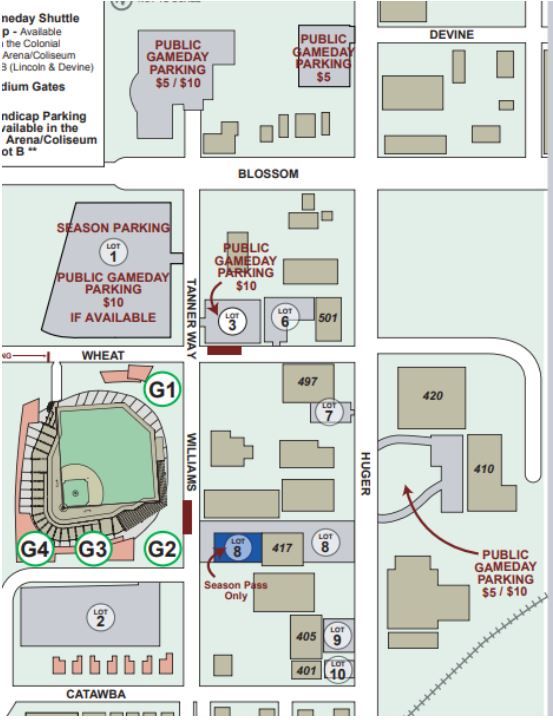 Gamecock Baseball Flex Pass
We are excited to reintroduce the Gamecock Baseball Flex Pass. For $99, you'll receive 10 vouchers that are redeemable for any home regular season baseball game at Founders Park with the exclusion of the 3/4/22 game vs. Clemson. Flex Pass benefits include: 
Flexibility to redeem vouchers across games as desired, subject to availability.
Attend with friends – quickly and easily transfer reserved seats from your account or reserve together from separate accounts.
Manage your full subscription experience from your mobile device.
Select your seats during the reservation process.
Easily purchase additional vouchers once all vouchers have been redeemed.
Seat reservations are available on a first-come, first-served basis, subject to sellouts.