Saturdays aren't just for your student
As a parent of an incoming University of South Carolina student, you too can experience the excitement of gamedays at Williams-Brice Stadium this fall. There are multiple options available for you to spend your Saturdays with us!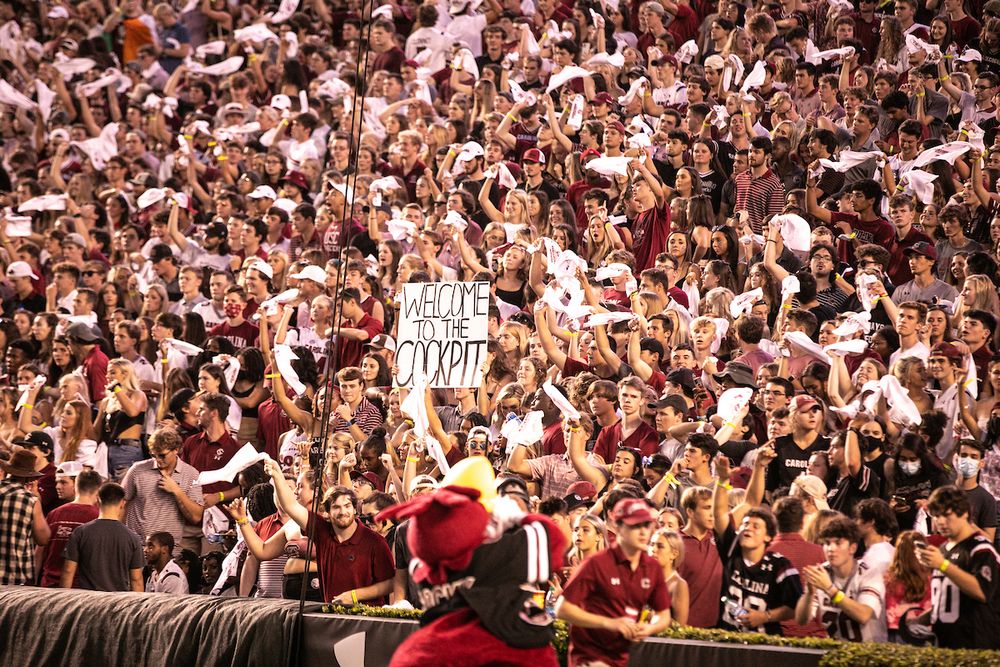 Parent Season Tickets
This package includes two upper level season tickets and a Gamecock Club membership for only $750. Additional tickets can be purchased for $350 each.
Request more information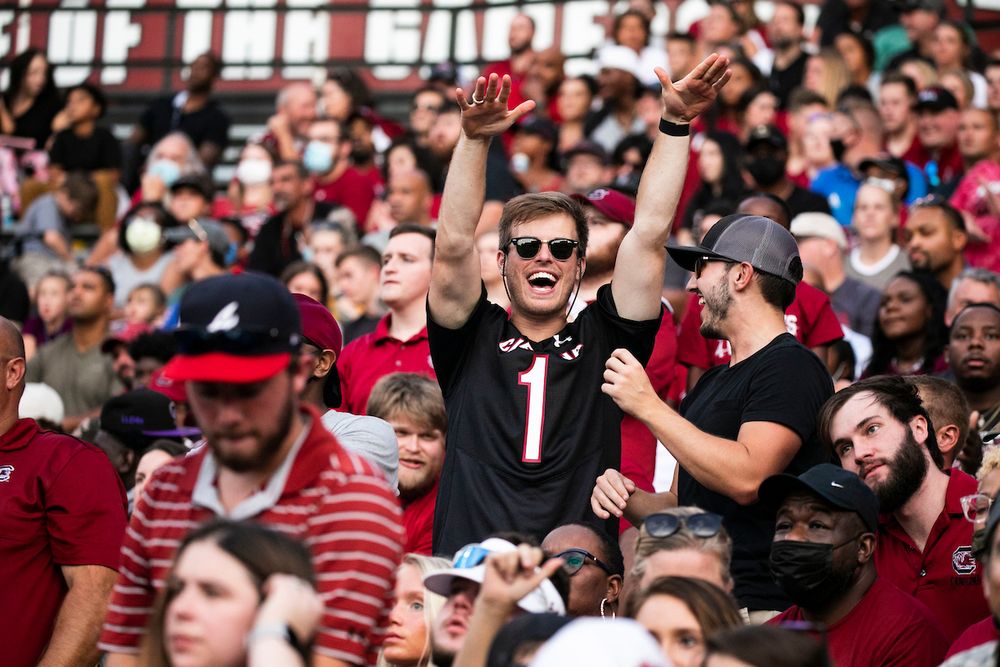 Lower Level Season Tickets
Get close to the action with our lower level season ticket options, starting at $490 per ticket. Season tickets that include access to one of our clubs are also available for purchase.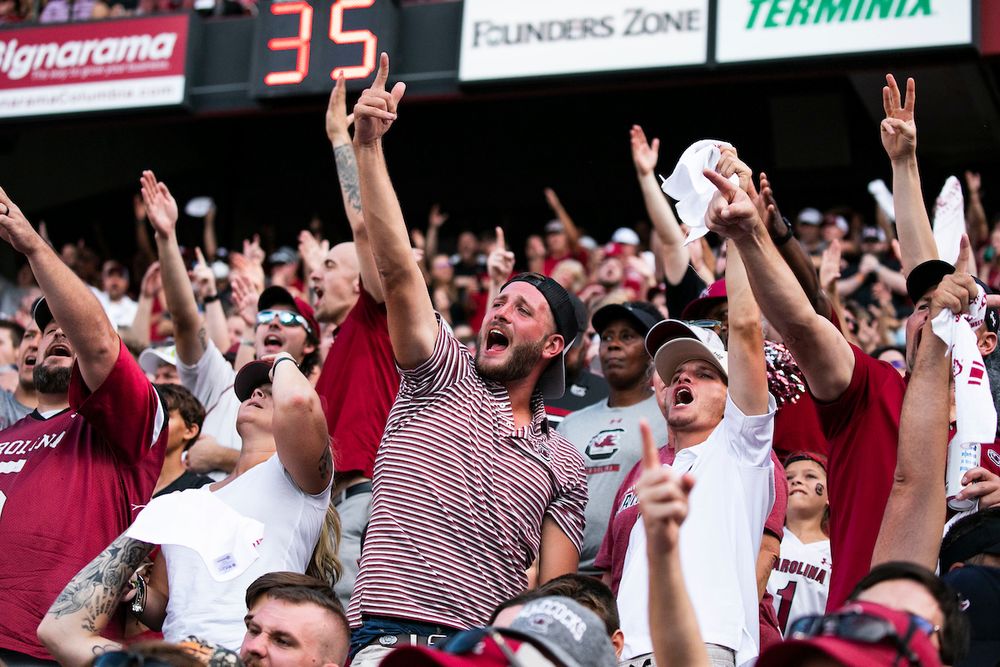 Single Game Tickets
Can't make it down to every game? Check out our single game ticket options that are now available for purchase. Single game tickets start at $40.
Purchase Now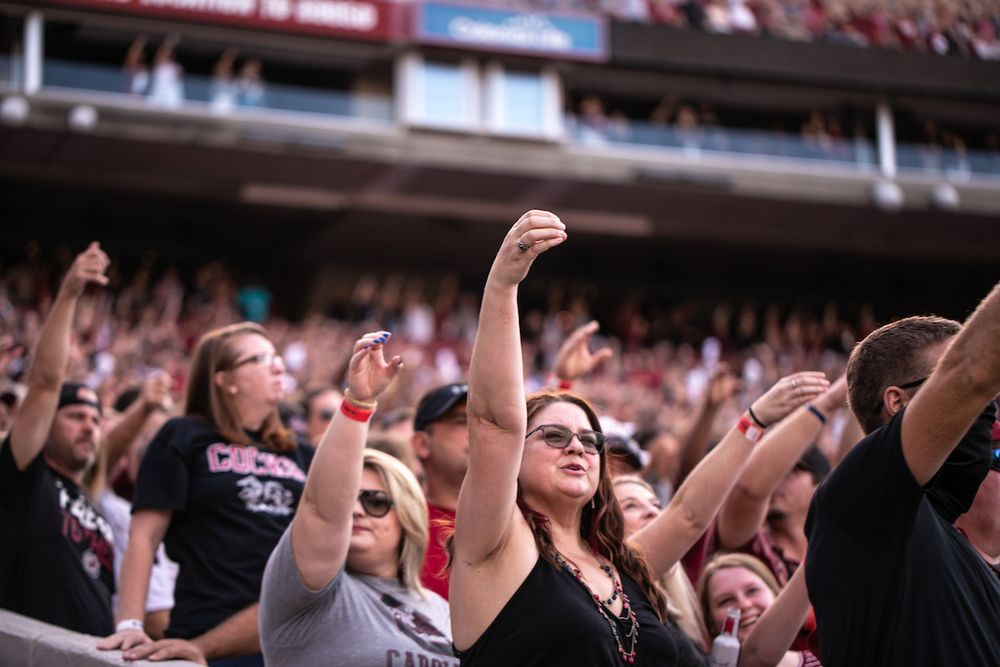 Family Weekend
September 23-24. Spend an unforgettable weekend with your Carolina family, and enjoy fellowship, football vs. Charlotte and so much more!