2022 Football Season Tickets On-sale Now!
New for this year inventory that was not selected during the 2021 Gamecock Club Seat Selection process will be available for purchase through our live stadium map. This inventory is what was left unsold in 2021 so it will in no way affect the renewals or seat upgrade process for renewal Gamecock Club members. Also, if any member would like to change their seats to any of the open inventory, they are welcome to do that now as well.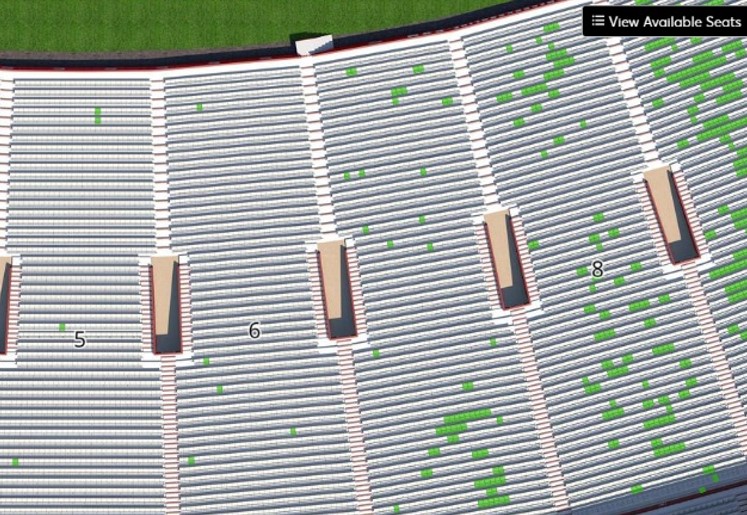 Why are tickets on-sale now?
Being on sale now allows us to capitalize on the current excitement around the program and provide more time to increase both Gamecock Club memberships and 2022 season ticket sales.
Essentially, we are making the seats that would have been available for a new member to buy on September 1, 2021 for the 2021 season available now for a new member to buy for the 2022 season.
Will this affect the seat upgrade/selection process?
No. Each of the available seats was available throughout the entire 2021 seat upgrade schedule and remained unselected by any current members. Any seats dropped by current members will remain protected for the 2022 seat upgrade process.
Will new purchasers need to join the Gamecock Club first?
The online map prices include the appropriate Gamecock Club donation for the number of seats and/or location of the tickets selected. Current members should call to purchase new seats or move their existing locations.
What is the deadline to purchase?
The online map will be available until the Football Renewal deadline of May 6th. After that all new purchases we switch to be deposits and will select their locations during the seat upgrade process.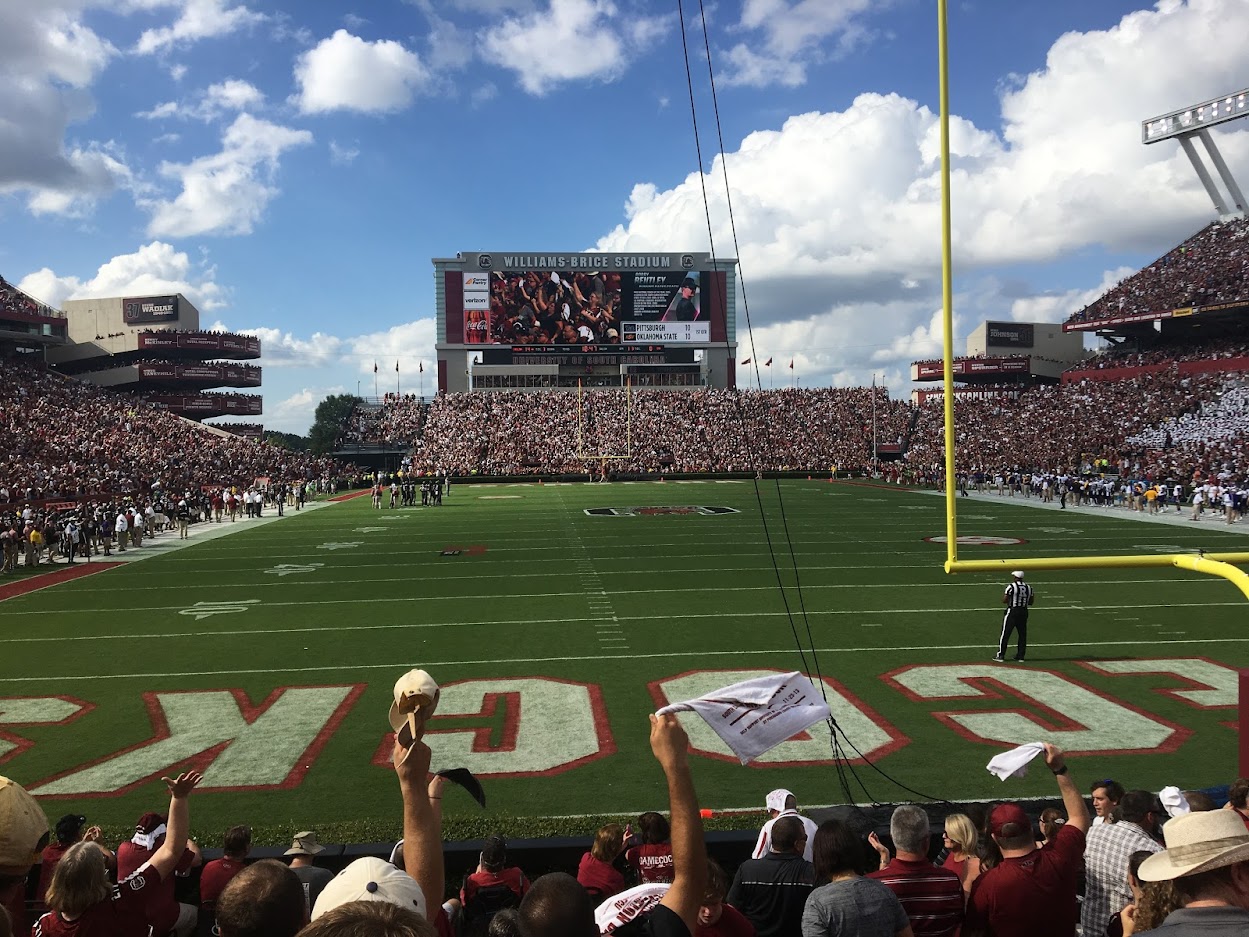 Pricing Calculator
Use the form below to get a cost estimate for 2022 season tickets INCLUDING all Gamecock Club, seat donation and ticket price costs.