Welcome to the cockpit
This is your hub for everything related to experiencing the excitement of Gamecock Athletics as a student here at the University of South Carolina.
What is The Cockpit?
Through their dedication, support and energy, South Carolina students have shown that they're the best student fans in all of college athletics. The Cockpit, the official student section of all of Gamecock Athletics, allows all University of South Carolina students to unite together under one identity to bring their passion to a new level while supporting the Gamecocks.
Rules of The Cockpit
On Your Feet: Our crowds feed of the energy of The Cockpit. Make sure you're up and making noise all game long.
Arrive Early: We need The Cockpit there from the moment the venue opens to after the alma mater!
Be Loud: Whether it's before the game, in the beginning of the game or late in the game, we want to hear you!
Use Props: Whether it's a rally towel, noise maker, big head, or some other prop, make sure you use it.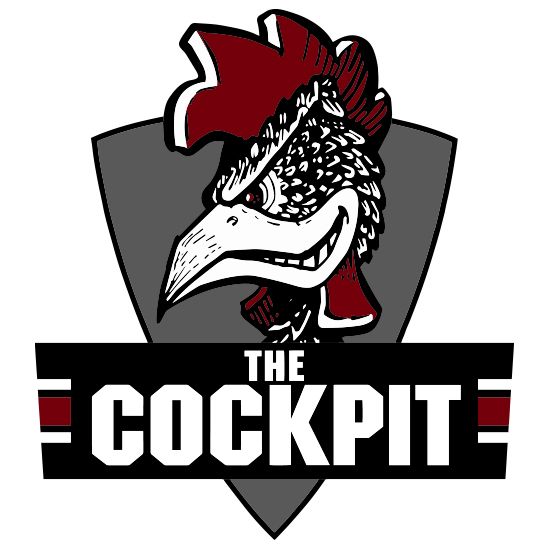 The Cockpit Rewards App
The Cockpit Rewards App, available on iPhone and Android, is your one stop shop as a student to connect with Gamecock Athletics. You can see what events you can earn reward points at, track your points and complete the student ticketing process.
Make sure you register with your University of South Carolina email address so your account works properly this fall.
Download for iPhone
Download for Android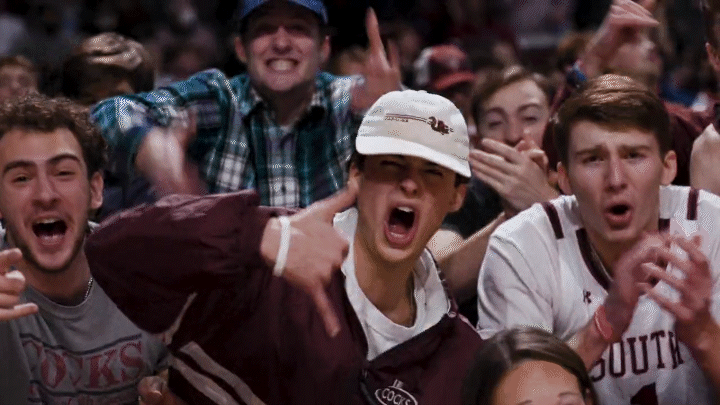 Attend Events Earn Points
Home field advantage is about atmosphere and energy and our students are the heartbeat of our crowds. As a thank you for your continued support and to recognize your impact as part of our team, the Cockpit Rewards Program rewards you for attending events.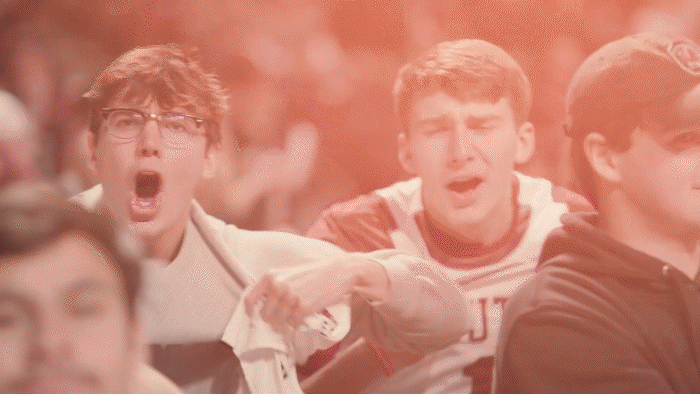 Student Gamecock Club
The Student Gamecock Club was created to involve passionate students in an organization that is committed to promoting and supporting all South Carolina athletic programs. Benefits include the official Cockpit Under Armour t-shirt, additional reward points and more. Both a 1-year and 4-year membership option are available.
Learn More
Student Ticketing Information
Student tickets are free for all University of South Carolina students that are eligible to participate in the student ticketing process for athletic events. Click the button below to learn how you can attend Gamecock Athletics events.