Williams-Brice Stadium Club Seating
Cockaboose Club
Fans sitting in Sections 11-13, located in the south end of the stadium's lower bowl, have exclusive access to a totally renovated concourse and climate-controlled, Cockaboose Club. Access to this renovated concourse, which feature new restroom spaces and concession stands, is restricted to only those seated in these three sections. Patrons can move freely between the concourse, club space and the south seating bowl, while enjoying the most affordable club experience in the Southeastern Conference.
Access to climate-controlled club space in the south endzone
Renovated concourse featuring new restrooms and upgraded concessions
Full cash bar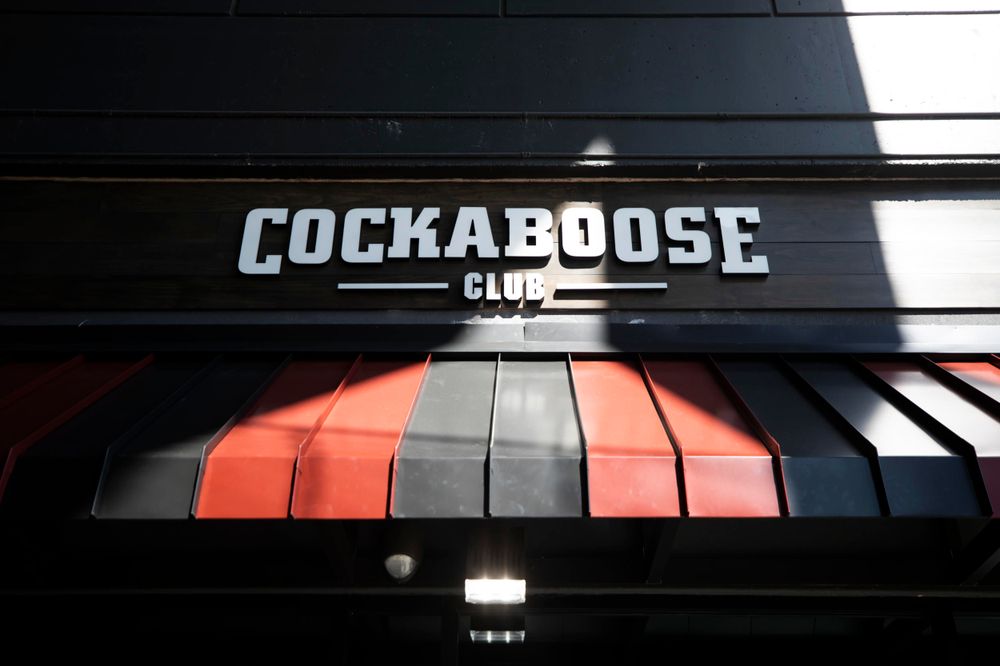 Horseshoe Club
This new club space behind Sections 101-105 will provide all ticket holders on the 100-level a comfortable place to catch up on the scores of the day and offer spectacular west-facing views of Gamecock Park and the new Long Family Football Operations Center. With these changes, access to the 100-level concourse will become restricted, similar to the current 200-level executive club seats.
More than 9,000 square feet of air-conditioned club space
New restrooms exclusive to the club
Upgraded point of sale concessions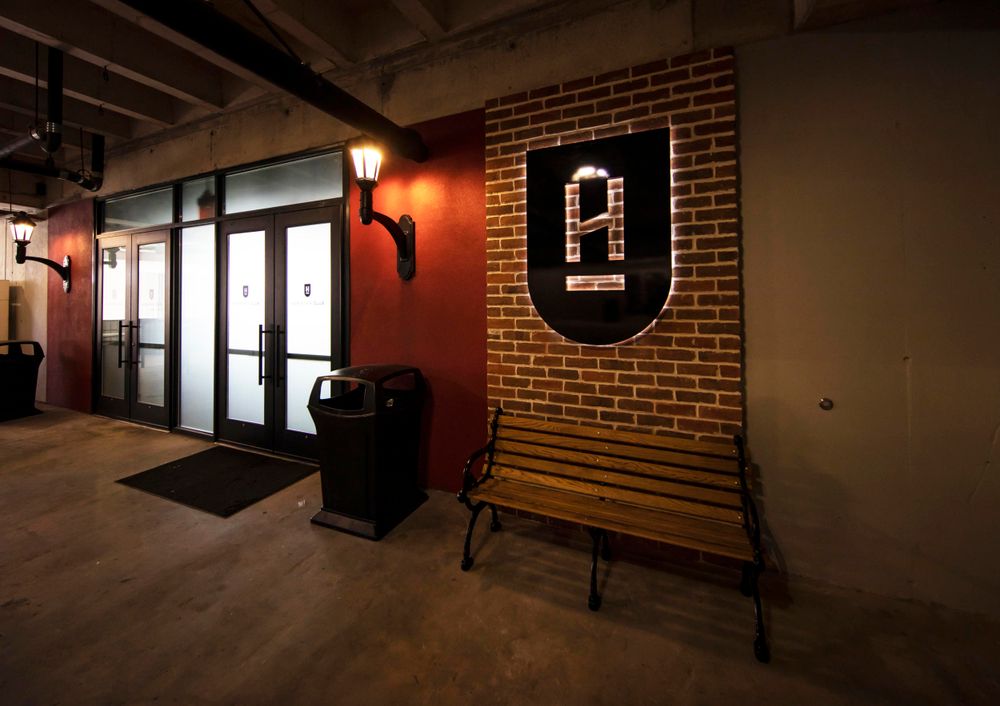 Traditions Club
The renovation of this level added a massive club space of more than 21,000 square feet of enclosed space stretching from ramp to ramp located on the existing club level, one flight below the east upper concourse. Patrons have exclusive access to new concession stands and restrooms via two new portals connecting them directly from their seats via a new patio feature. The newly enclosed concourse serves the 3,000+ fans seated in the Traditions Club, greatly relieving the strain on the existing upper east concourse. The renovations also brought new seats for all ticket holders, loge box seating along the top and bottom of the seating area and improved ADA seating opportunities on the 400-level.
More than 21,000 square feet of air-conditioned club space
Upgraded concessions and restrooms exclusive to the club
Individual chair back seats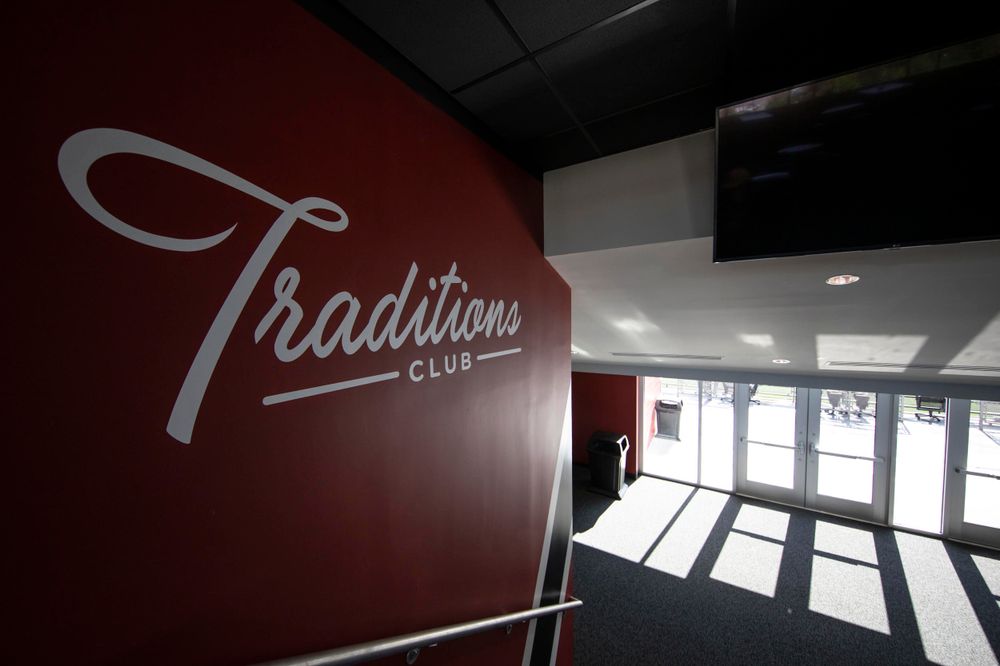 Club Pass Options
Horseshoe Club Access Pass- $300
Touchdown Club Access Pass- $400
2001 Club Access Pass- $2001